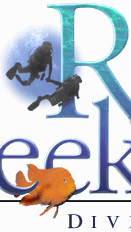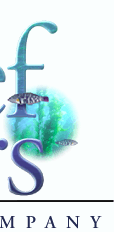 P.O. Box 634 • Beverly Hills, CA 90213

(310) 652-4990
——————————————————————————————————————————————

Follow us on Facebook by clicking this link and then choosing "LIKE":
www.facebook.com/reefseekers

———————————————————————————————————————————————
Can we keep you up-to-date on the latest news and activities?
Join our e-mailing list. Get the weekly "This Week at Reef Seekers" (TWARS)
and the monthly Reef Seekers Dive Co. four-page newsletter.
Click this link and put "Add me" in the subject line: Add me to the e-mail list
———————————————————————————————————————————————
THIS WEEK (December 1-15) AT REEF SEEKERS DIVE CO.

(Please scroll down a bit for all the info, text, pictures, & links.)

REEF SEEKERS STATEMENT ON THE CONCEPTION FIRE

ScubaBoard - CONCEPTION FIRE INFO & RESOURCE PAGE

MALDIVES 2019 TRIP REPORT
MALDIVES 2019 TEASER PIX + SMUGMUG SLIDESHOW + VIDEOS

UPDATED!!! ---> 2019-2020 FOREIGN TRIP SCHEDULE

UPDATED!!! ---> 2020 LOCAL DIVES & CLASS SCHEDULE

CLICK HERE TO READ OUR MONTHLY NEWSLETTERS

CLICK FOR OUR PICTURE PAGES CLICK HERE FOR OUR FOREIGN TRIP REPORTS

DIRECTIONS TO BOATS and VETERANS PARK (REDONDO)

• • • REEF SEEKERS REPAIR DEPARTMENT • • •
Contact our repair guru Robert Stark directly at 310/947-8523
or via e-mail at ReefSeekersRepair@gmail.com
(Ask Robert about our unique concierge "Repair Pickup & Delivery Service")

SAVE 33% ON YOUR REG, OCTO, OR BC REPAIR - CLICK HERE TO FIND OUT HOW

——————————————————————————————————————————————————————————————
Want to travel??? Upcoming 2019-2020 vacation trips:

• Sea of Cortez (Cabo Pulmo) - December 4-10 (LEAVING THIS WEEK!!!)
• March 16-29 - Yap Immersion (extended trip with fish ID & photo workshop, and manta ID classes included)
• May 15-23 - Bonaire (we didn't go in 2019 so it's time to return)
• August 1-8 - Isla Mujeres, Mexico (Whale Sharks, Underwater Museum, Cenotes, and more)
• September 9-14 - Guadalupe ( Great White Sharks!!! - Note Early Bird pricing through Nov. 30)
• October 17-29 - Return to Indonesia and Murex, Manado (one of our favorite places to go)
• December TBA - Socorro on the Nautilus Belle Amie (make it an early Christmas present for yourself)

GET MORE INFO ON ALL OF OUR VACATION TRIPS HERE: http://www.reefseekers.com/foreign_trips.html
———————————————————————————————————————————————————————————
Upcoming local dives & classes:

• Sat., December 14 - Catalina Express (Avalon Underwater Park ($150 - 3 dives)
• Thu., December 19 - Squid Dive (Redondo/Vets Park) - FREE!!! - single tank
• Sat., January 4 - Beach Dive (Redondo/Vets Park) - $25 - single tank
• Thu., January 9 - Squid Dive (Redondo/Vets Park) - FREE!!! - single tank

--- 2020 LOCAL DIVE & CLASS SKED ---

--- EXPLANATION OF WHAT EACH CLASS ENTAILS AND DATES EACH IS OFFERED ---

To sign up for any of these dives, either call us at 310/652-4990 or e-mail us at kenkurtis@aol.com
———————————————————————————————————————————————————————————
Since I just sent you the December newsletter, I'll try to keep this brief. But we also all know that brevity isn't my strong suit . . .

WHAT A DIFFERENCE A FEW DAYS MAKE - Two views of Vets Park at Redondo. On the left is Wednesday morning. On the right is Sunday afternoon. Drastic change.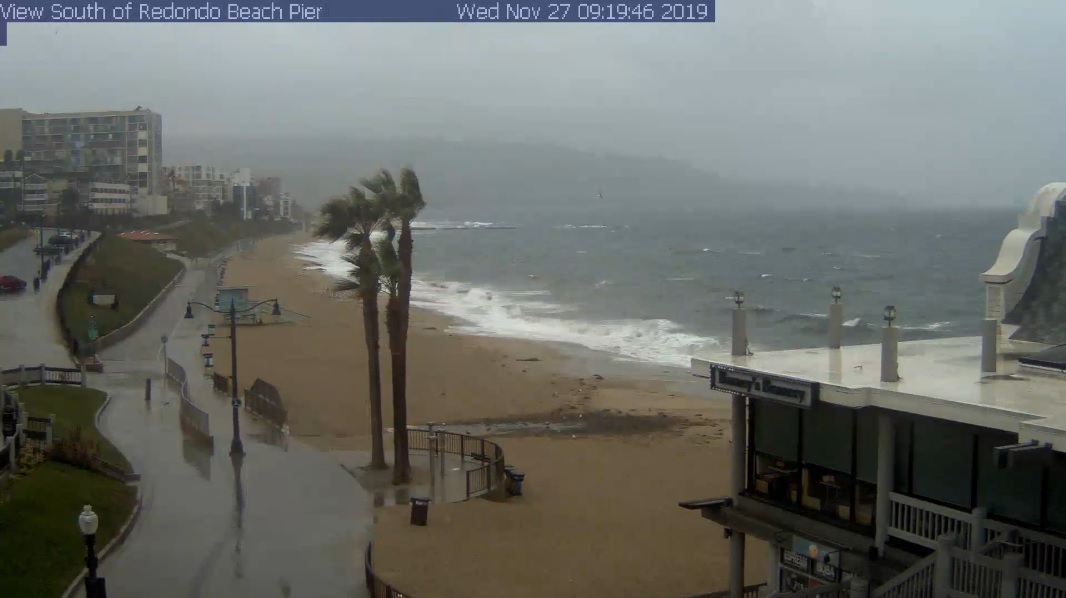 --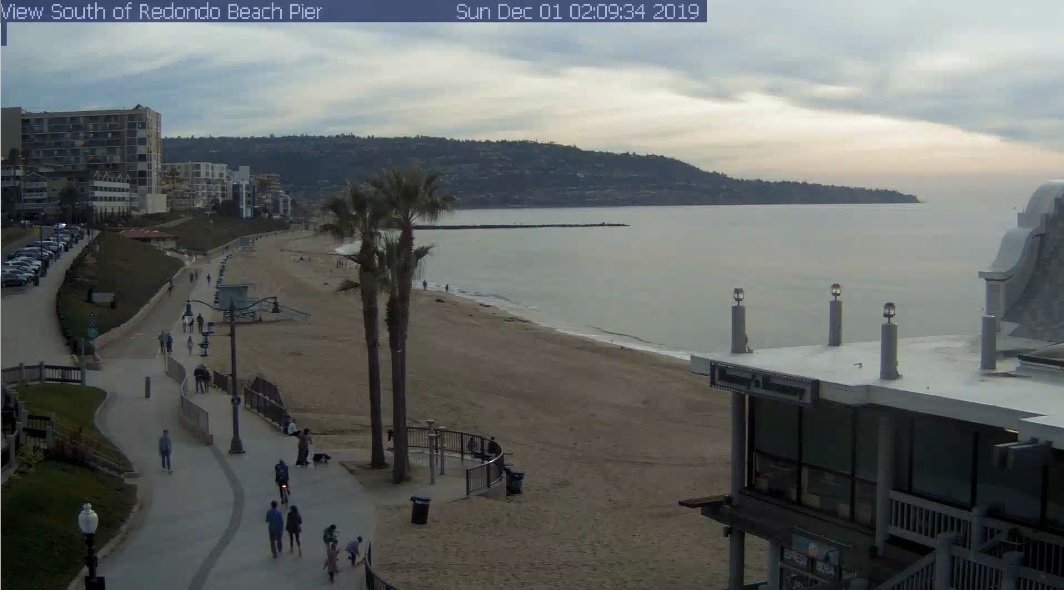 ORANGE COUNTY BEACH CLOSURES - Just a reminder that some of the OC beaches are still closed due to that sewage spill we detailed in the newsletter. Go to www.ocbeachinfo.com for the latest.
SHARKS ARE EVEN MORE BAD-ASS THAN YOU THINK - Did you realize that sharks outlived the dinosaurs? They're quite fascinating creatures when you put any fear aside. (One reason we love diving with them in Guadalupe.) Laurie Kasper forwarded an interesting article that details some of the adaptations sharks have made to survive for so long: SHARK EVOLUTION.
BE FREE LITTLE ABALONE - A team of divers from the Aquarium of the Pacific, along with divers from other institutions, recently participated in a mass ocean release of white abalone. It's an attempt to help the species recover and caps an 11-year multi-agency project. You can read more about it here: WHITE ABALONE RELEASED.
OFF TO CABO PULMO WEDNESDAY - I'm not sure if I'll have an Internet connection on the boat or not but if I do, you'll not only get next week's TWARS from Cabo Pulmo, but I'll post a Top 10 Pix each day as well. Cabo Pulmo is a UNESCO World Heritage site and a wonderfully successful and productive Marine Protected Area so we're very excited about what we might see. (And if I don't have a connection, you'll get the week off from me.) We'll be diving CP Friday-Monday so keep your eyes peeled to our FaceBook and SmugMug pages.
And that'll do it for now. Have a great week and let's go diving soon!!!
- Ken
————————
Ken Kurtis
Owner - Reef Seekers Dive Co.
NAUI Instructor #5936



s© 2019 Reef Seekers Dive Co. All Rights Reserved.